​
ABOUT US


​
​The Dream Nation Foundation is a 501(c)(3) As a product of the Bronx and our extensive work in Bronx Youth Development, We have decided to bring together a team of professionals to help our Bronx Youth reach their full life potential. Since 2010, The Dream Nation Foundation has mentored over 500 youth, from the South & North East areas of the Bronx. With our Flagship Mentoring program and supporting youth development programs including Video Editing/ Tutoring/ Nutrition, and Counseling DNF has helped guide our Youth to achieve high school diplomas, receipt of partial to full college scholarships, self awareness, empowerment and lifetime of healthy life choices! Our Dream Nation Family continuously thrive to be successful contributors of the Bronx Community & Beyond!
​







​​
SIGN UP NOW !

Mentoring, Tutoring,

BASKETBALL

& Training
Join us on another year of a rate of 100% High School students that graduate each year.
"How did you find out about this program ?" How has your child improve each quarter ?
Subscribe to

Dream

Nation

TV

on Youtube.com
DREAM NATION FOUNDATION copyrighted 2011.
STAY CONNECTED WITH THE DREAM !
Designed By: MultiArtistryEnt@gmail.com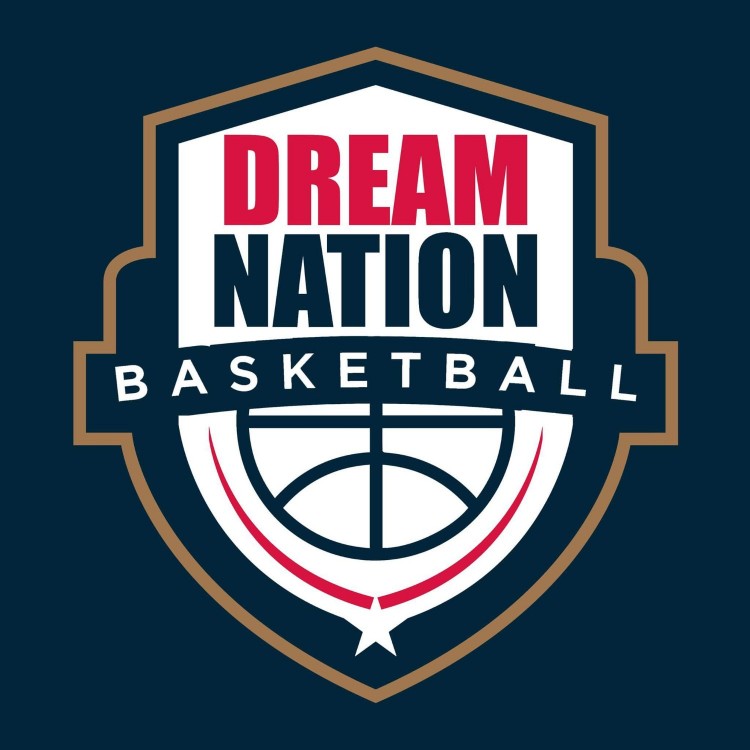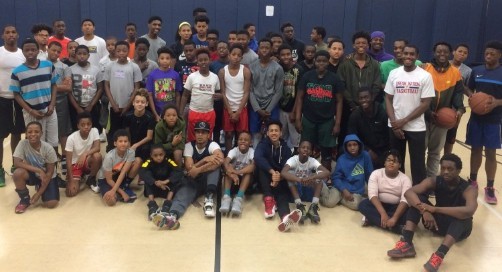 OUR MISSION​
​​

The DREAM NATION Foundation mission is to

empower underpriveleged youth in New York to achieve a higher education & healthy life habits.